Entertainment
With a little something for everyone, this year's Entertainment line-up is as exuberant as ever.
The 2017 Italian Festival invites as Master of Ceremonies the award-winning performer, comedian, producer, radio and TV presenter, Mr. James Liotta. With over 20 years' experience in the entertainment business, he will be bringing his own unique style of Italian-Australian stand-up comedy and flair to the stage, for everyone to enjoy.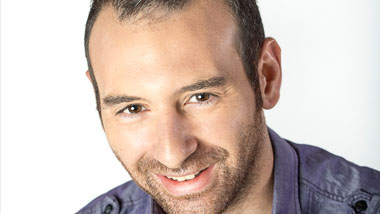 We are proud to announce that performing live on stage this year, is ARIA- award-winning, multi- platinum-selling recording artist Cosima De Vito. Cosima was the first independent artist in history to debut in the #1 spot on the ARIA chart. This fiery Italian songstress is ready to help us celebrate all things Italian with her strong vocals and passion for music.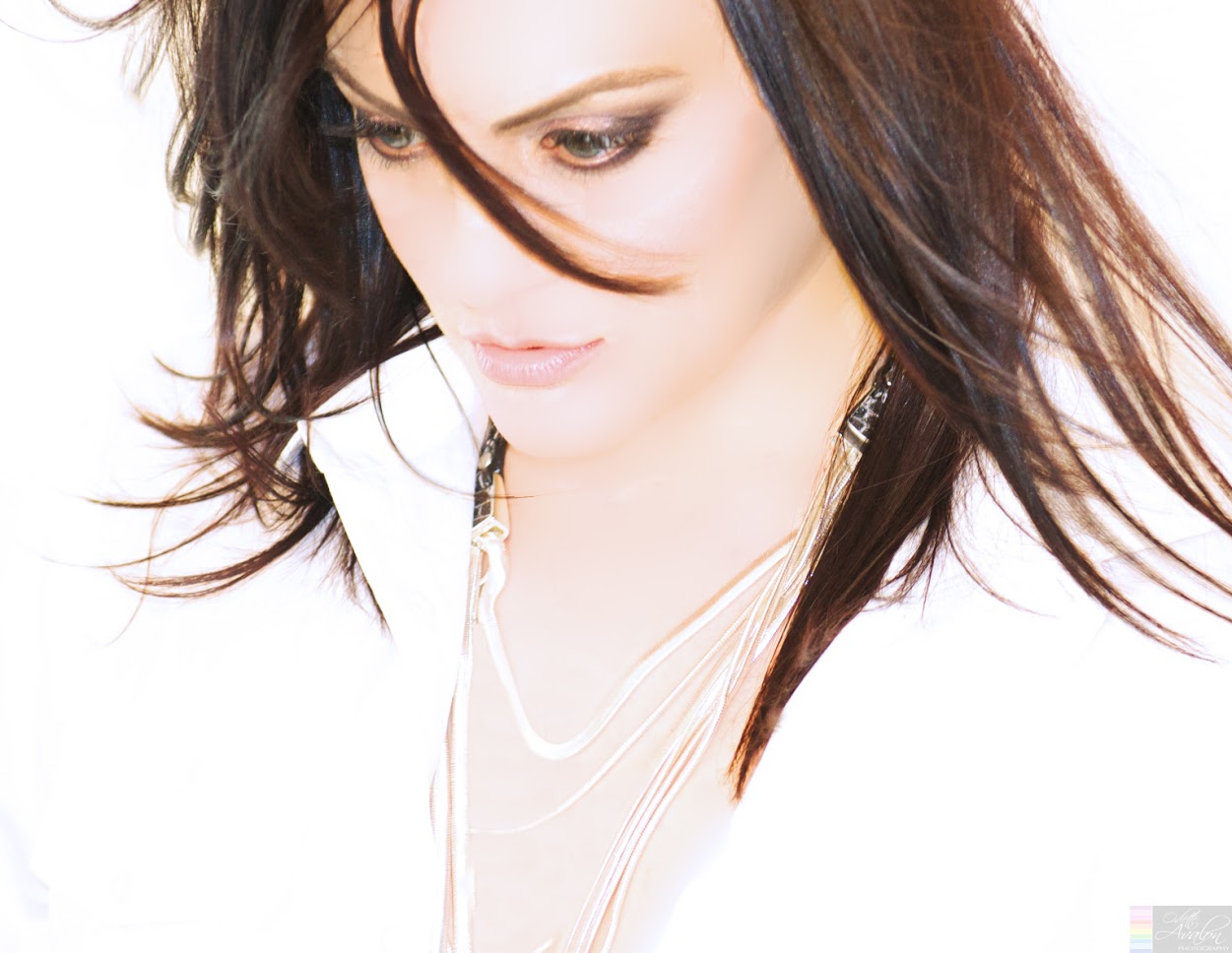 In addition to Cosima, Tony Pantano will grace our Amphitheatre stage, with a golden voice likened to those of Tom Jones, Englebert Humperdink, Mario Lanza, Elvis Presley and Luciano Pavarotti, all rolled into one. Tony is an international entertainer, having performed all over the world, with 15 albums and 2 Australian #1 singles.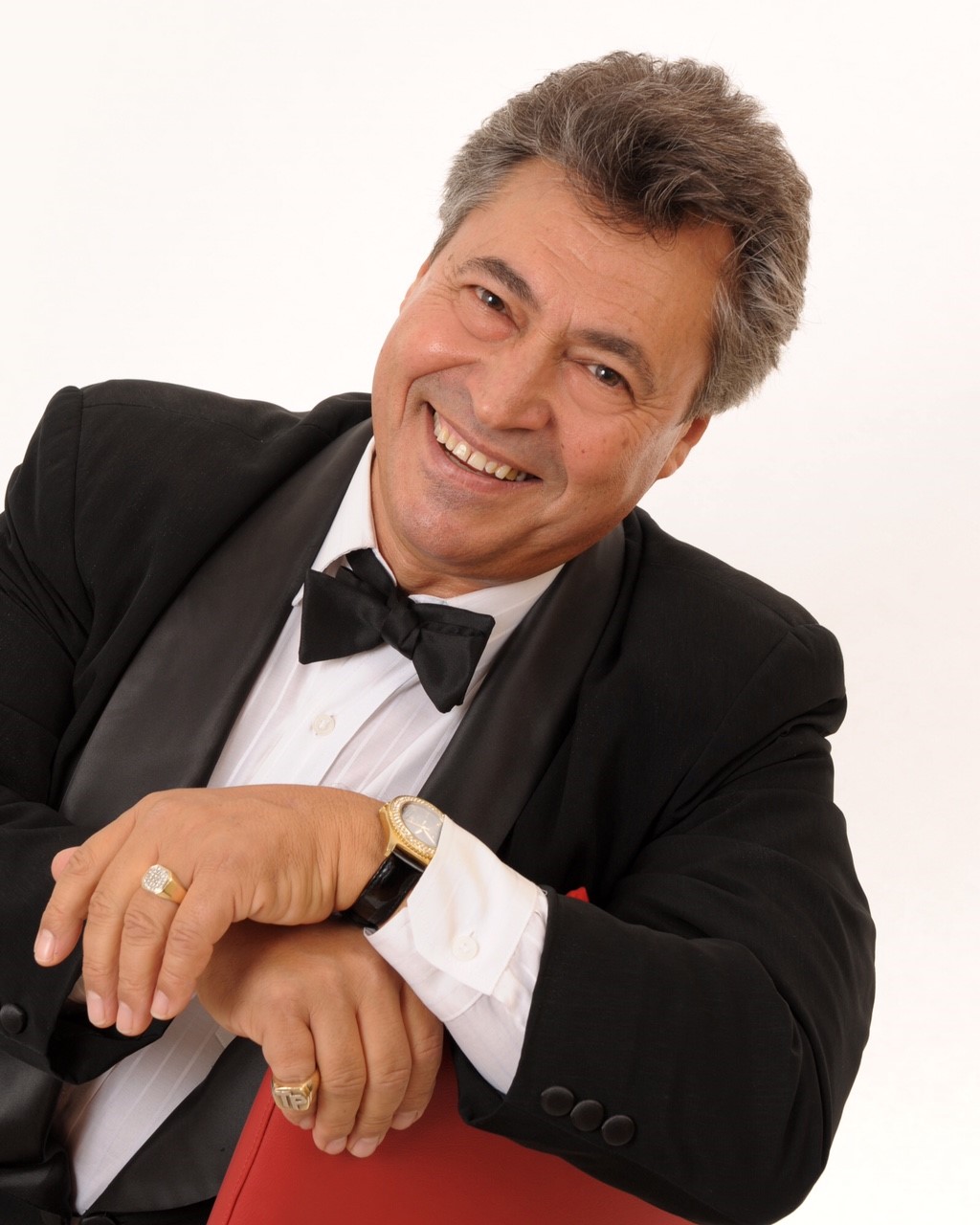 Joining these well-known acts and establishing an authentic Italian feel on stage will be Sydney's young vocal due "Dolce Entertainment".These Italian / Australian singers have performed not only in Australia but in Los Angles as well. Their goal is too keep their Italian heritage alive within younger generations and are great Italian Ambassadors for future generations.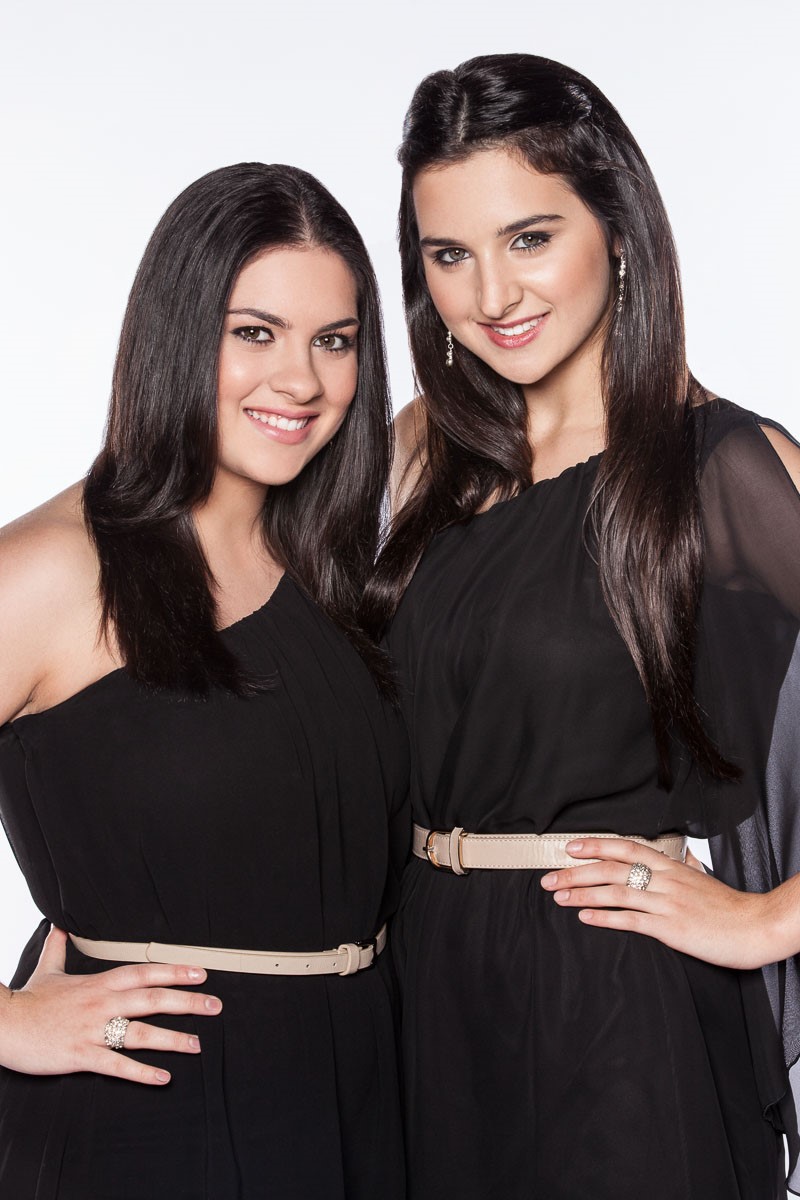 Not to mention we have a huge variety of locals act that will be joining us on stage as well which we are sure will delight people of all ages.
Whether you're looking for INFO-tainment or ENTER-tainment, the Italian Festival has you covered at the George Brown Botanical Gardens and Amphitheatre.